---
Is Summer The Best Time To Replace My Boiler?
---
While it is easy to forget about your boiler during the summer months, it is the ideal time to think about replacing your boiler.
As the average boiler installation takes between 1-3 days, then getting your boiler replaced during the summer months makes perfect sense, as you are not relying on heating your home during the warmer weather while your new boiler is being installed.
---
Benefits of Replacing Your Boiler in Summer
---
With the winter months bring the busiest times for boiler installation companies, it is going to be difficult to source a reputable company to fit your new boiler should your existing boiler need replacing at short notice, particularly if you have small children or elderly people living in the property.
As the summer months tend to be quieter for boiler installation companies this gives you the perfect opportunity to do your research on different boiler systems, boiler manufacturer's and the boiler installation company themselves.
Buying a new boiler is something you only want to do once in the next 10-15 years so taking your time and doing your research is vitally important to ensure you do this, rather than waiting until the winter months and then you are in a rush and not carrying out any research in to your new boiler replacement.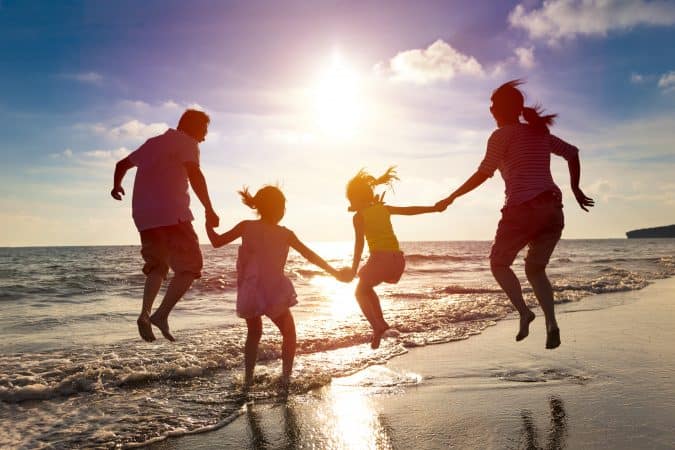 ---
Need a New Boiler?
Get Your Quote in Under 30 Seconds.
Click Here to get your FREE Quote.
---
Less Risk of Your Boiler Breaking Down in Winter
---
If you do have a boiler replacement during the summer months then the chances of it breaking down in during the winter are minimal. If you do wait until your existing boiler breaks down to replace it, you could be facing high call out fee's, high repair bills and a number of days without heating or hot water when you need it the most during the winter months.
---
Ready to Save Money on Winter Bills
---
Every new boiler fitted will be a condensing boiler and be at least 92% efficient, so every £1 you spend on gas only 8p gets wasted as oppose to an older boiler with efficiency levels of 70% the savings could be up to £300 per year!!! Let alone the impact having a new boiler has on the environment.
With your boiler accounting for around 60% of your energy bills it is easy to understand why having an efficient, condensing gas boiler is vitally important.
If you are considering having a new boiler installed in your home then Contact Us and we will give you all the information you require