New Boiler Brownhills
We recently fitted a new boiler in Brownhills, Walsall. From the initial enquiry from Mr Naylor, which came through the Worcester Bosch website, we attended a site visit. When we arrived at the property in Brownhills, Walsall, We had a chat with Mr Naylor to determine what new boiler he required.
After carrying out a survey and discussing all options, Mr Naylor decided on the Worcester Bosch 8000 35kw Style boiler. The recently released boiler is not only visually stunning, but is a very powerful boiler. It delivers excellent performance on the hot water and is also the quietist boiler Worcester Bosch have ever made.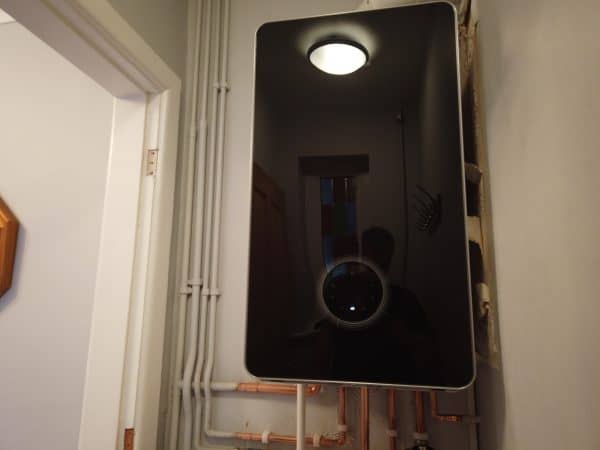 We carried out a full system power flush, meaning the system is like brand new and is now a lot more efficient. We also fitted a Worcester Bosch heating filter to protect the boiler from sludge build up in the future.
Controlling the boiler is the Worcester Bosch Comfort 2 thermostat, which has enhanced load compensation for increased efficiency. The boiler and thermostat come with a 10yr parts & labour guarantee from Worcester Bosch.
If you need a new boiler in Brownhills, then you can contact us today for any more information
Here is a quick video of the installation we carried out.