New Boiler Fitted Walsall
This job was a New Boiler Fitted in Walsall. From the initial phone call from Mrs Gravelly, we arranged a time and date to carry out a survey. Whilst carrying out the survey, we discussed with Mrs Gravelly about her hot water requirements. As she lived alone, a combi boiler would be perfect for her.
The existing system was open vented with a heat only boiler and hot water cylinder. We removed all of this and put the new boiler in the airing cupboard.
After giving Mrs Gravelly several different options, she chose the Ideal Vogue 32. The boiler was sized up for the cold water main coming in to the property. This is a great boiler with excellent performance on both Central Heating and Hot Water. It comes with a LCD full colour display, making it user and engineer friendly.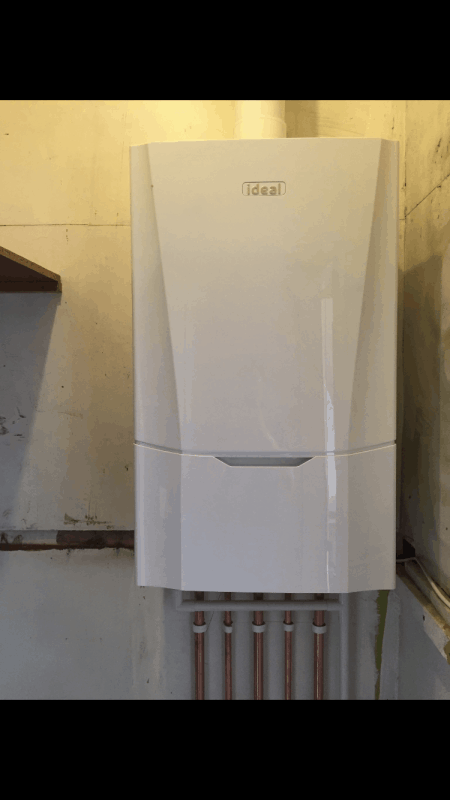 The boiler is being controlled by a Nest 3rd Generation Thermostat. This allows the user to control their heating & hot water from anywhere in the world.
The boiler comes with a 10 year parts & labour warranty from Ideal Boilers.
If you would like more information, or need a new boiler fitted in walsall then contact us today